Large Publishers Secret?
YOU Can Too.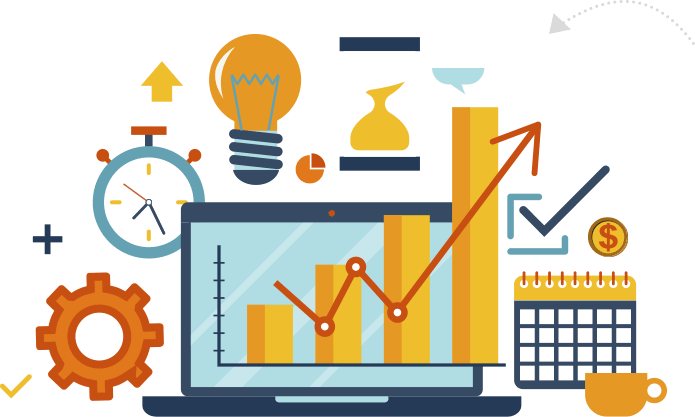 These amazing quizzes works for you 24 hours a day, 7 days a week and doesn't take breaks.

They're proven and highly appealing because people WANT to engage and get answers.

Auto-create attention-grabbing, ready-to-use quizzes with your message, brand and logo.

Standout from the crowd minutes from now, add call to actions and link it to any product of your choice and monetise it from free viral traffic in 1 click...

... and that's without a team of in-house developers like the BIG publishers!

Click the button below and grab Socifeed Platinum now to 15 times your profits!